After School Adventures
A Safe place to Learn, Explore and Create
Welcome to After School Adventures. We are a family owned and operated full service Licensed Child Care Facility conveniently located in Bagby Elementary School's campus. We offer both Before School and After School Child Care for K-5 (4 years and 9 months through 12 years old).
This location makes us an ideal choice for parents with students attending Bagby Elementary during school year and all Cambrian School District's other schools during summer.
We are located at 1855 Curtner Ave, San Jose, CA 95124. The easiest way to come to us, is from the Curtner Ave. entrance to the Bagby campus. Get Directions
We are open Monday through Friday from 7:00 am to 6:00 pm. Parents are welcome to attend/visit at any time.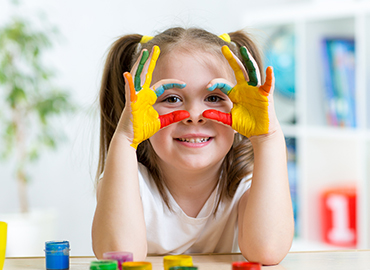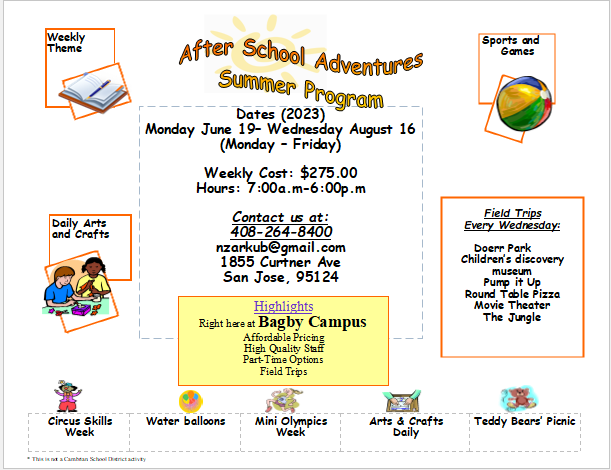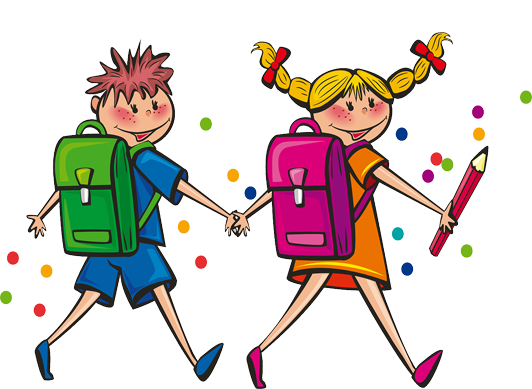 After School Adventures provides a wide range of activities for your child to learn and explore.
Activities

(Varies for different age groups)
Homework Time (With assistance from teachers)
Playground Time (weather permitting)
Arts and Crafts Projects
Cooking Activities
Group Projects
Computer Time
Snacks and Movie Time
Special Assignment and Projects
Reading Time (Teacher or Individuals)
Wii Games and Exercises
Field Trips (summer program only)
Facility Address (located in Bagby Elementary School's campus):
After School Adventures
1855 Curtner Avenue,
San Jose, CA 95124